Strategic Planning
in identifying an effective communication strategy and develop a plan to achieve your goals, to improve on selling products, generate leads, inspire people or improve client relations, and developing a successful, creative solution suited to your needs and budget.
Cloud-Based Hosting
our Hosting is an enterprise-class, VMWare-based deployment of Windows and Linux Web Servers, Database Servers, Email Servers and DNS servers, designed to handle the most demanding hosting needs for your company.
Web Design
a new business, launching a new product, that enhances your company's image, supporting your brand, and promoting your product or service with excellent design techniques that caters specifically to your target audience.
Web Development
front-end, standards compliant code to database-driven dynamic content management systems (CMS) platform for db development by The Drupal CMS that lets your website keep up with your ever-changing branding and messaging efforts.
Search Engine Optimization
services ensure analytics and trackable results that will receive relevant, targeted visitors through Google, Yahoo and Bing. Adaptive and contextual content targeted on user search terms or traffic source to create highly customized user experiences for increased rankings and conversion.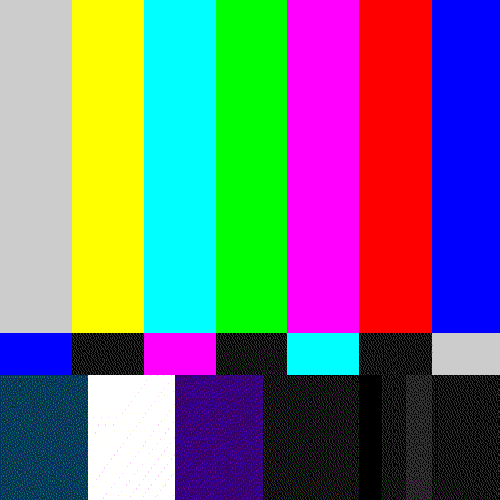 Video Branding
direction for new media projects for OnLine Video from preProduction, Production, and PostProduction phases to Wrap. Creating Commerical, Corporate, Training, Industrial to Documentary/DocuDrama. Providing multimedia virtual environment consulting, producing and directing all digital video media sequences relative to concept development and prototyping of an hypermedia Internet, Intranet/Extranet environment for Video Branded Content, Documercials, & Embedded Video.
Social Media
development of online social media tools that effectively communicate with your audience, gain market insights, demonstrate personality, increase customer loyalty and ultimately increase revenue.
Support
services to ensure your website and associated services retain their original function and look and feel.